copyrights earrings "Princess of Egypt" Aventurine
copyrights earrings "Princess of Egypt" Aventurine
$60.00 USD
Ready to ship in 3 business days
Other items by this master:
Shop Info: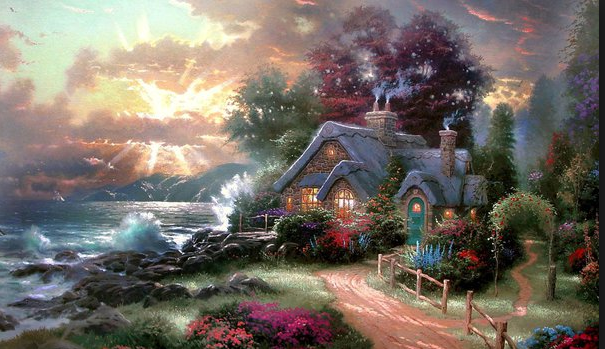 Egyptian style. In the center of cemented aventurine cabochon India. It is called "Stardust." At the top and bottom of the suspension cemented noble red coral beads. Fine trim work. These earrings are unusual and beautiful! Material antique brass without lead and nickel, hypoallergenic. In my shop there necklace supplied to these earrings. All the best :)
copyrights earrings for women and girls.