Jasper agate rough. 7-21-16 D
Jasper agate rough. 7-21-16 D
$8.45 USD
Ready to ship in 3 business days
Overview:
Materials: Jasper agate natural stones jaspagate rough rocks Natural jaspers agates california
Other items by this master:
Shop Info: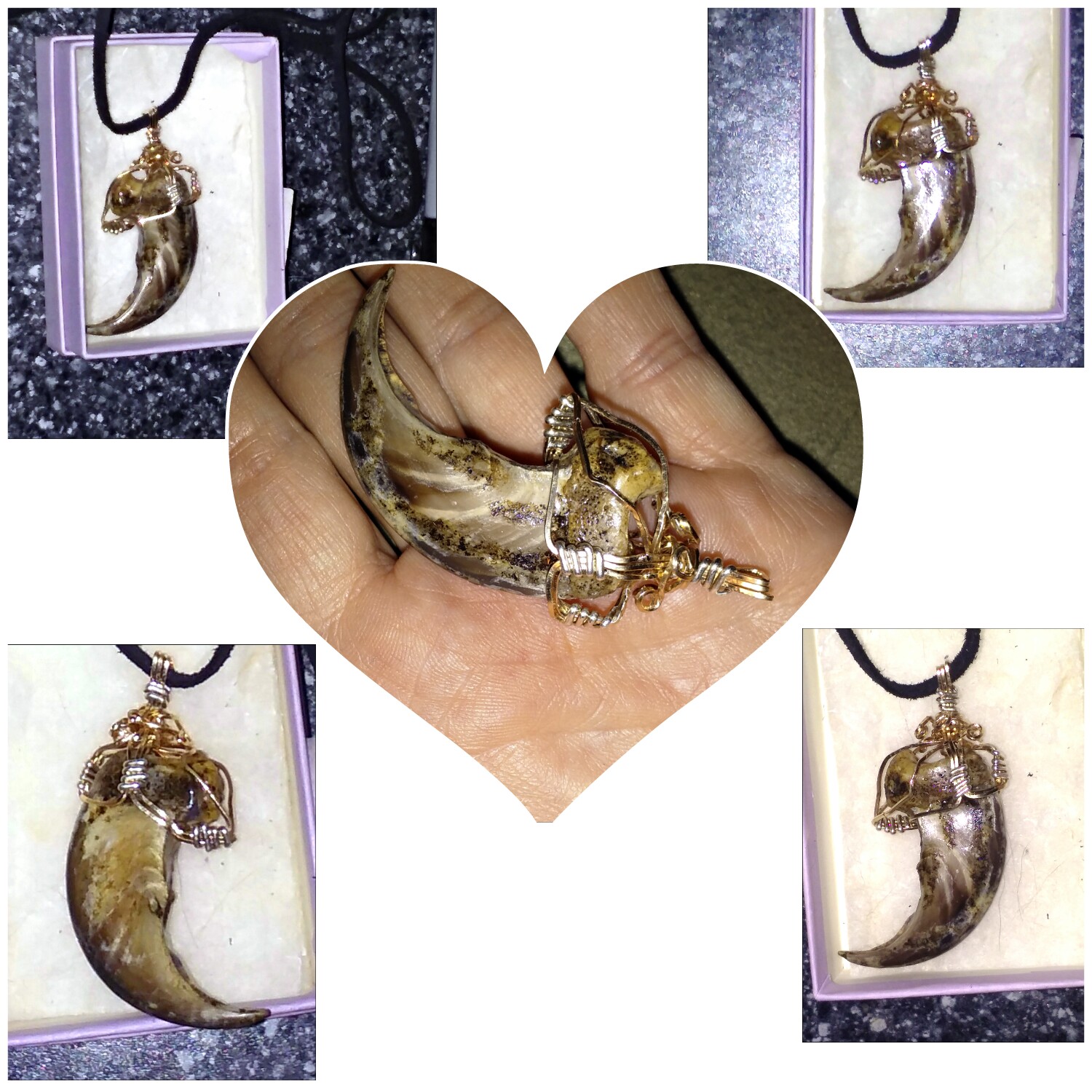 Jasper, jasp agate, rough from Southern California. Very solid piece, close to a ladies fist size. Combined shipping is offered, actual shipping once your address is varified and preference is known. Individual item #s for possible multi-item shipping for your customized flat rate box. I stuff the boxes with as much as i can, to cut down on shipping costs. I will consider international shipping (buyer must pay for shipping and responsible for duty, if any). Im not positive anout other shipping costs, but if not buying multiples, or wanting shipped another way, lets figure that out before purchase. Thank you, i will be adding rock much more often. Pics are often wet and dry & dry on scale. Item # travertine 7-21-16 D.
Apx 2" x 3.5" x 2.5" Over 300grams See pictures please.