Copper necklace with amethyst, citrine and rock cr
Copper necklace with amethyst, citrine and rock cr
$32.00 USD
Ready to ship in 3 business days
Overview:
Materials: copper Amethyst Citrine natural stones
Other items by this master:
Shop Info: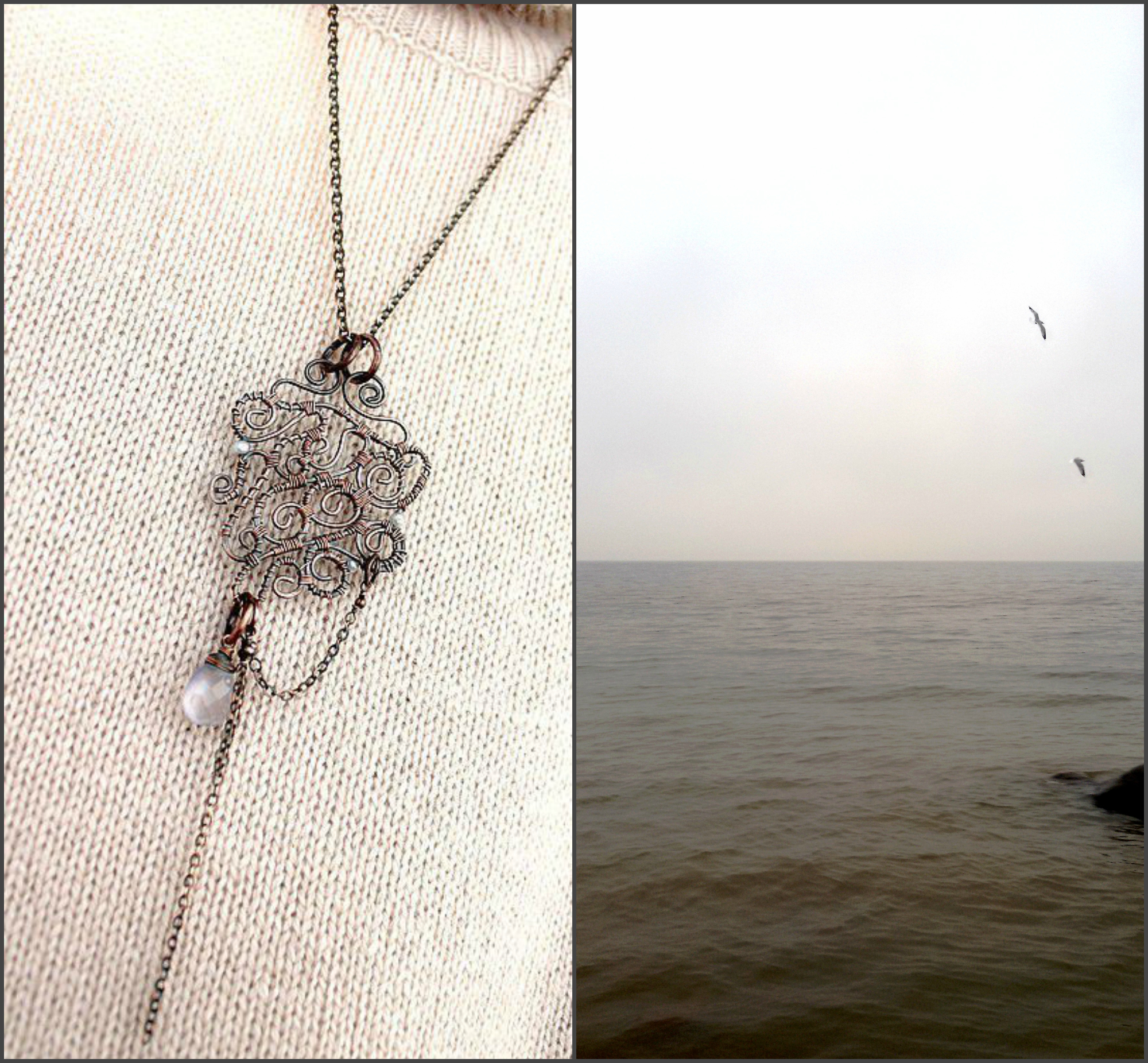 Especially for those who like big jewelry - necklace of rough natural stones in purple-yellow colors. Large angular stones Ametrine - like a pale lilac color blocks of ice. Yellow citrines have a heterogeneous structure and beautiful lilt inside. Carved stones like amethyst frozen leaves from the prehistoric garden. Rounding out this picture of small droplets of transparent rock crystal. The size of the central part of a necklace with stones of 23 cm. The size of the largest stones 2 * 3 cm. The back of the necklace - double copper chain. Due to this, a necklace is comfortable to wear with a shirt. Copper elements - the American firm Tierra Cast - absolutely hypoallergenic. The total size of necklace 51 cm. Perhaps reduce its copper portion and then the necklace lies close to the neck. Necklace is not very heavy, but the weight of the stones there. Decoration in a gift box. Enjoy your shopping !!
51 sm