Delicate bracelet with pearls and amethyst
Delicate bracelet with pearls and amethyst
$37.00 USD
Ready to ship in 3 business days
Overview:
Materials: natural stones natural amethyst beads Amethyst pearl silverplated
Other items by this master:
Shop Info: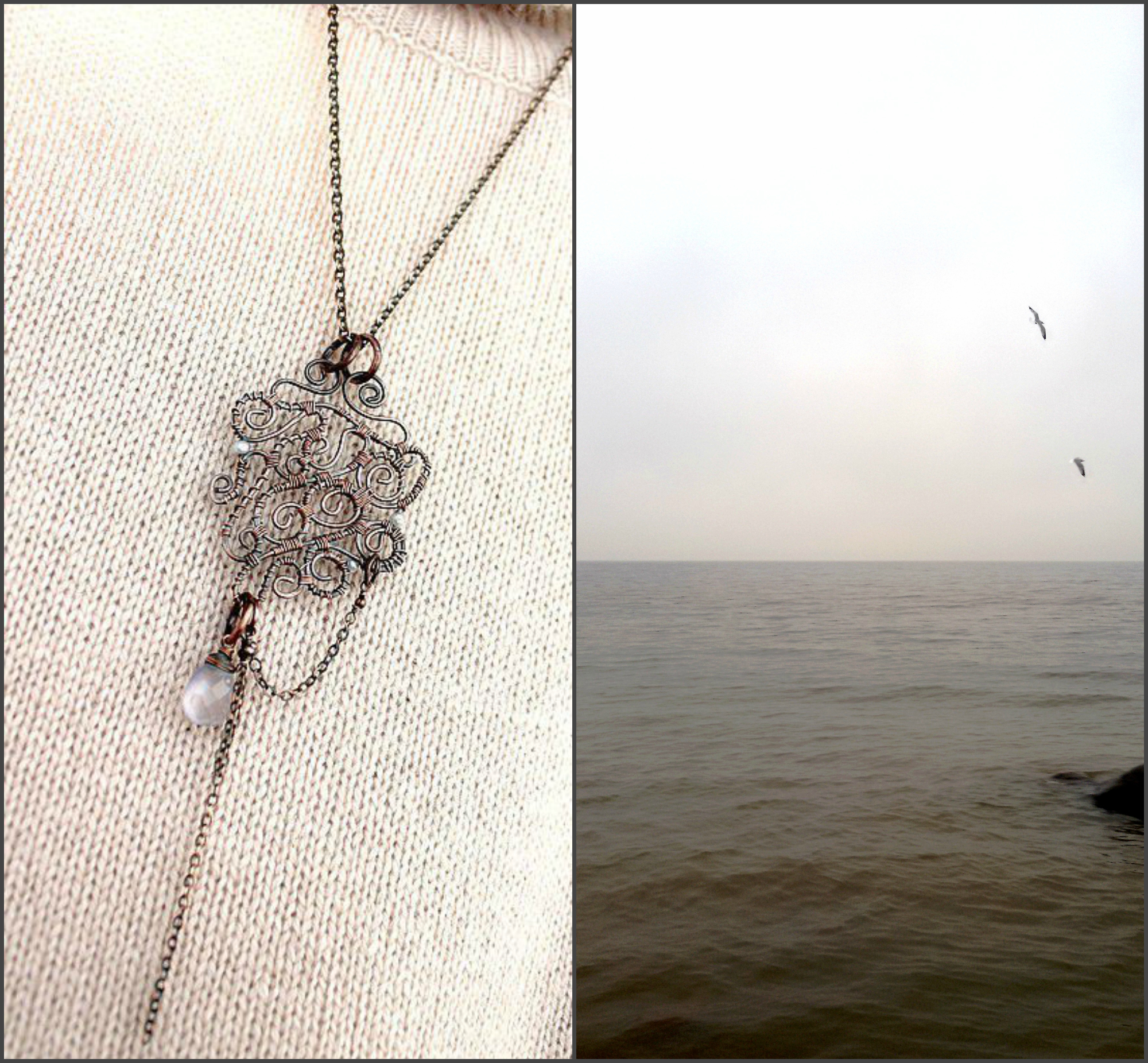 Thin bracelet made from freshwater pearls. Compiled of the pearls of different shapes and sizes. Central, the largest pearl, the size of 10 mm. And the small pearls of 3 mm. The bracelet is decorated with two amethysts with natural hand-cut. It turned out quite versatile decoration. Perfect as a complement to the classic style of the office. It is an ideal look in the evening or festive option. Pearls are traditional for wedding jewelry. And also very beautiful clothes in boho style. Bracelet length 19 cm + 2.5 cm chain extender. Well suited for the size 16-19 cm wrist All jewelry is delivered in a gift box. Enjoy your shopping !!
19 sm