Necklace with pearls and coral
Necklace with pearls and coral
$50.00 USD
Ready to ship in 3 business days
Overview:
Materials: pearls coral silver plated natural stones pearls river
Other items by this master:
Shop Info: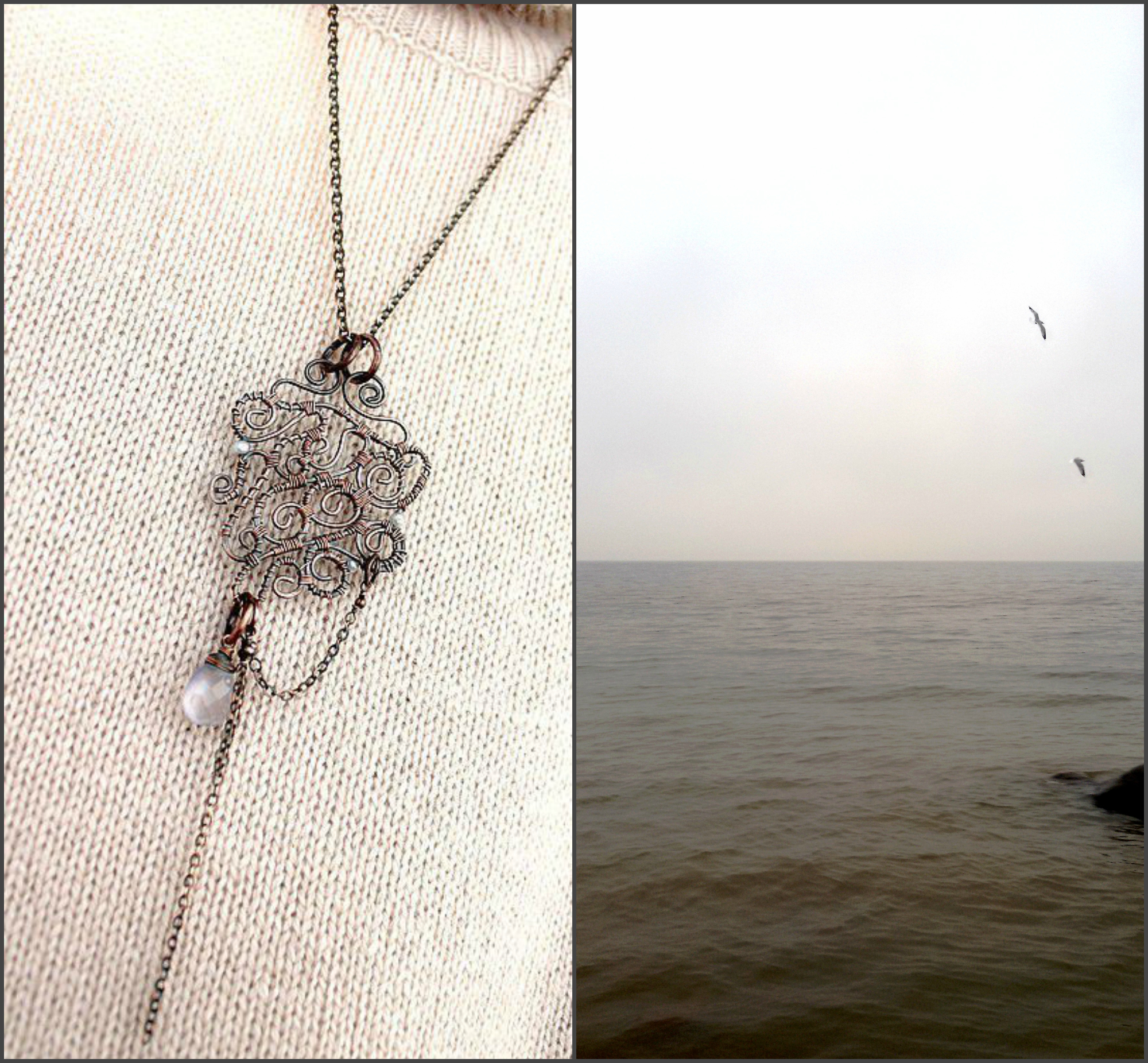 Necklace for weekdays and special occasions. Noble shine of natural pearls and a light haze of petrified coral beads jewelry makes it quite versatile. The classic shape and size of the necklace you can use it as a day or evening decoration. The snow-white freshwater pearls in three different sizes, beads of coral and several shades of silver fittings as a frame - an absolute classic! Decoration is packaged in a gift box and can be a nice gift. Necklace length 43 cm + 4 cm chain extender If you want to buy earrings or bracelet set - write to me. Delivery in St. Petersburg, Russia and around the world. Enjoy your shopping !!
43 sm