Caribs. Sotuar. Natural Stones
Caribs. Sotuar. Natural Stones
$113.00 USD
Ready to ship in 3 business days
Overview:
Materials: natural stones agate jasper coral brass
Other items by this master:
Shop Info: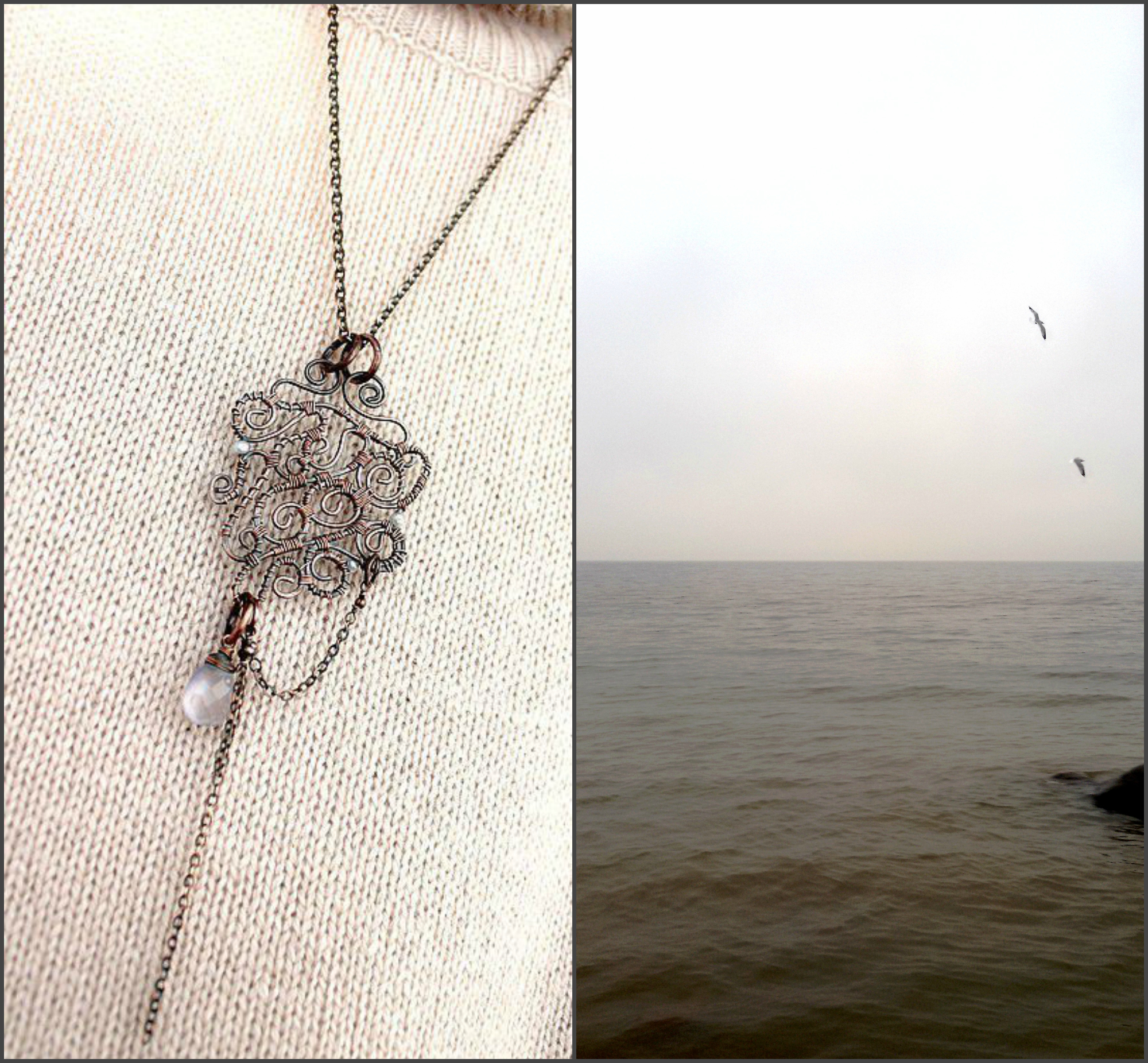 Long necklace (sotuar) of natural stones. The chain of beads woven by hand. Decoration is not heavy, has a comfortable weight. Sotuar can be carried in one or two turns, as well as be used as a belt. Agate, quartz, jasper, coral and zoisite framed in brass. Colors: - Travyanisto- green - Pink and orange - Rich crimson - red - burgundy - brown - bright green Length 130 cm sotuara All stones are small, are approximately one size - 0.6 cm Durable and reliable fastening of beads. Sotuar in a gift box.
130sm