Golden Earrings with chalcedony
Golden Earrings with chalcedony
$36.00 USD
Ready to ship in 3 business days
Overview:
Materials: natural stones blue chalcedony natural chalcedony semi-precious stones gold-plated
Other items by this master:
Shop Info: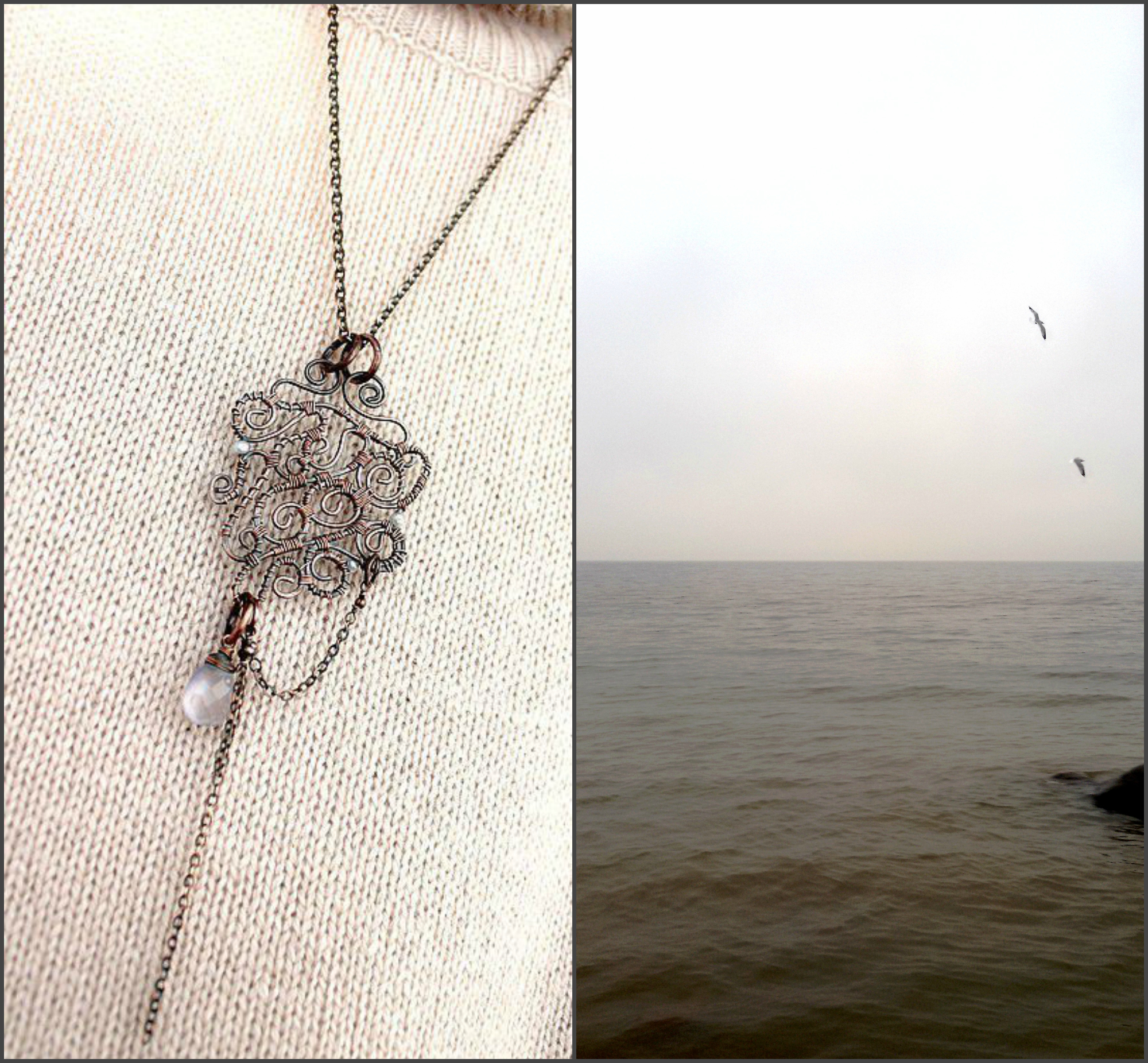 Beautiful, light, pleasant and very comfortable cute earrings. Ideal decoration for the summer! Graceful not heavy earrings pusety (earrings studs). The fastener - plated, the contact portion (itself carnations) - Silver. All accessories of the American firm Tierra Cast - absolutely hypoallergenic and very convenient. The suspensions used smooth drop of natural chalcedony beautiful pale mint shade. Total length of earrings with the fastener 4 cm Decoration in a gift box and can be a nice gift.
4sm