silver thin beaded bracelet inspirational
silver thin beaded bracelet inspirational
$9.00 USD
Ready to ship in 2 business days
Overview:
Materials: Czech beads corespun thread clasp
Other items by this master:

Shop Info: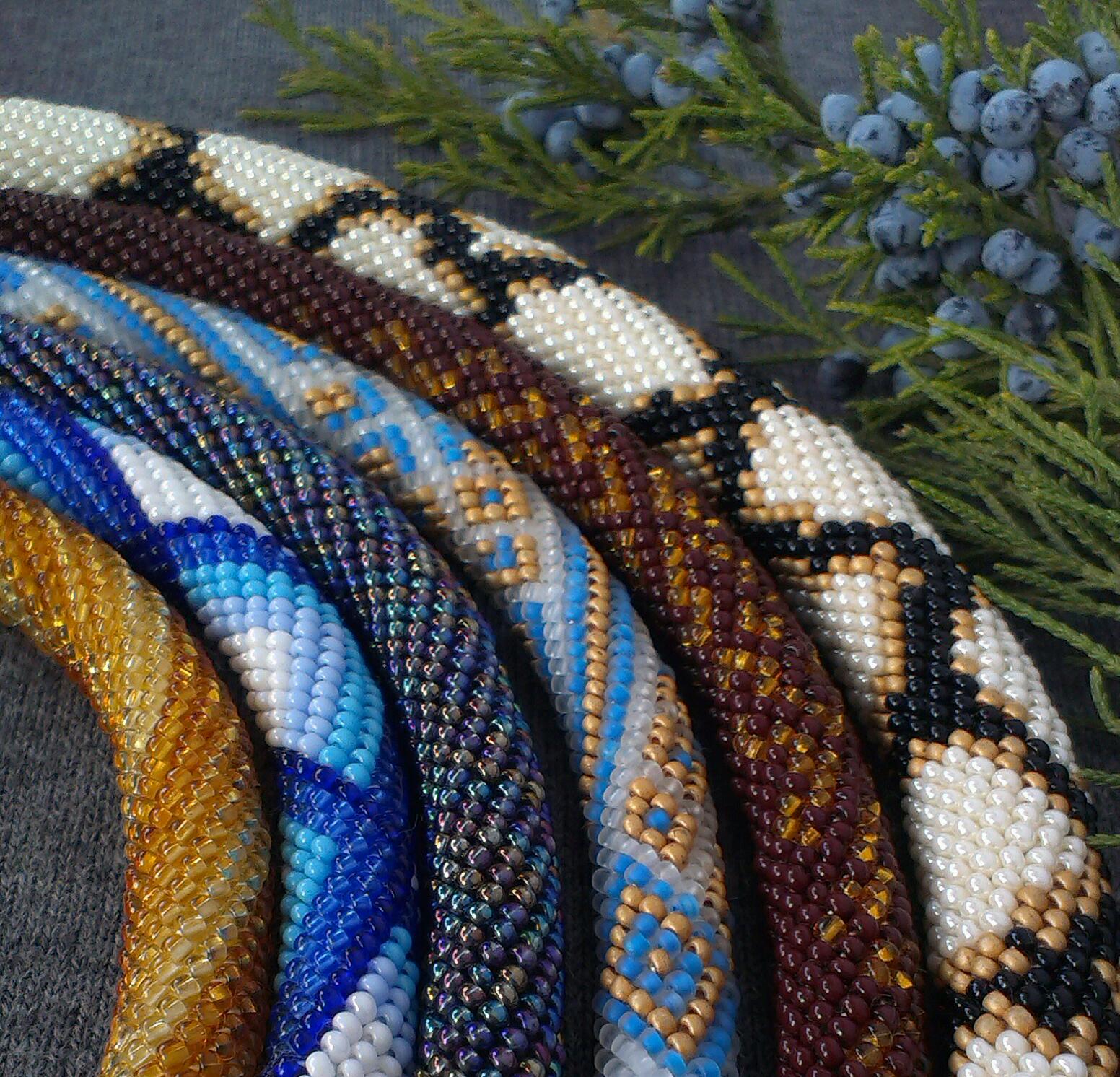 Gives joy to its owner. It is also possible to manufacture in other colors and other sizes. The exact cost of delivery depends on your location. Thank you for being with us. The beaded decoration is not desirable to contact with: - with direct sunlight; - with water; - do not drop the ornament.