diy pdf Tutorial Wire Wrapping Jewelry Pendant
diy pdf Tutorial Wire Wrapping Jewelry Pendant
$9.00 USD
Ready to ship in 1 business days
Overview:
Materials: wire natural quartz silver crystal
Other items by this master:
Shop Info: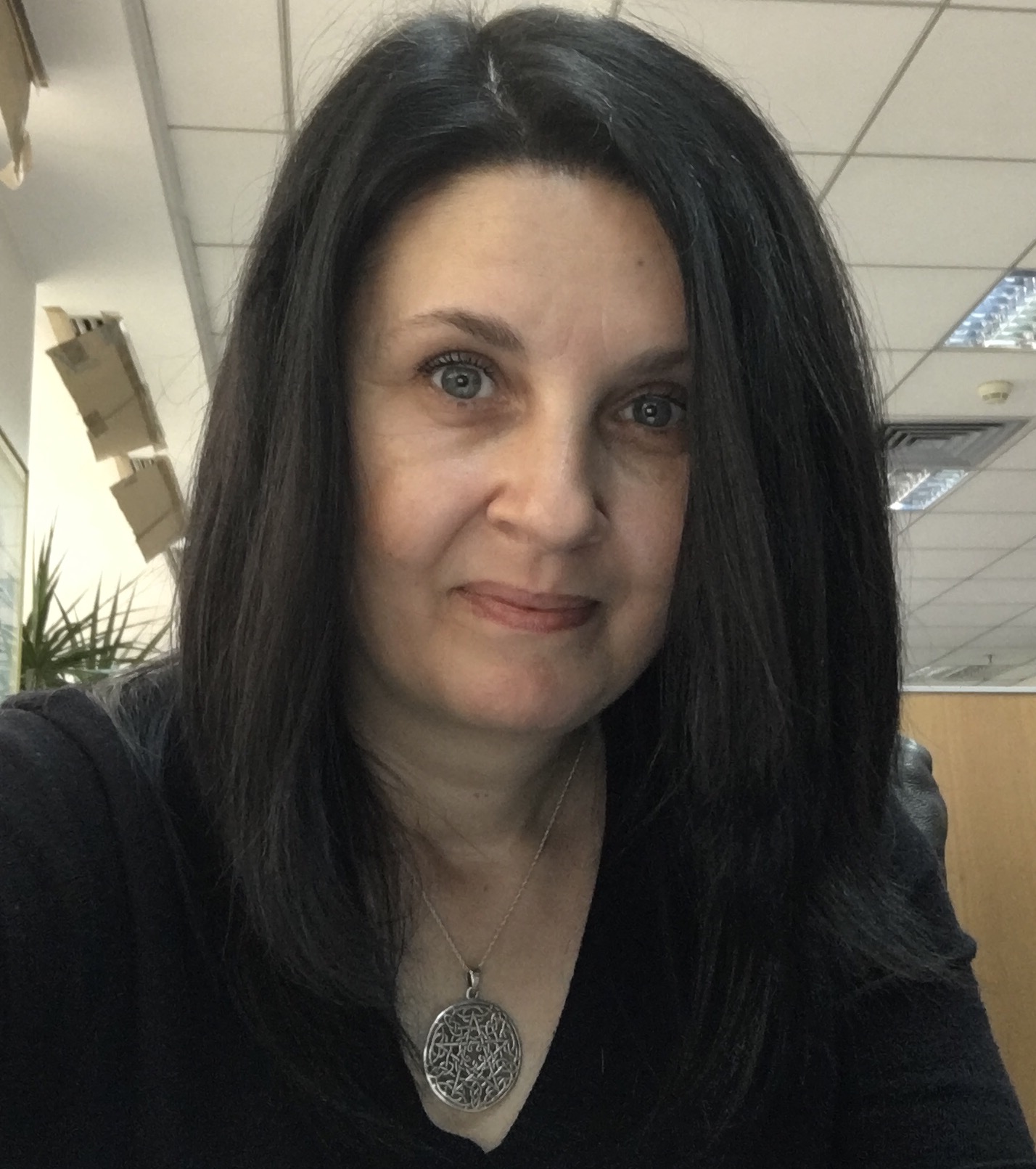 This listing is for a PDF tutorial (not the physical bracelet). After your payment, I will send this pattern file by e-mail in maximum 24 hours. *************** This tutorial will show you how to make this "precious" pendant that you can use for its beauty, for energizing, for healing, wicca, reiki and many others. Enjoy! The tutorial has 21 pages, 18 steps and lots of pictures. Level: INTERMEDIATE Materials: • 80 cm (about 31.5 in) 18 Gauge Round Wire • 40 cm (about 15.75 in) 20 Gauge Round Wire • 45 cm (about 17.75 in) 26 Gauge Round Wire • 8 m (about 26.5 feet) 28 Gauge Round Wire • 1 Crystal Point 35x8mm (1.4x0.3 in) Tools: • Round nose pliers • Flat nose pliers • Flush wire cutter *************** FAQ *************** Shipping Free shipping After the confirmation of your payment, you will receive the PDF pattern file by e-mail in maximum 24 hours. Make sure you provide a valid email address. If you don´t see the email in 24 h please check also the spam folder. For any difficulties regarding the tutorial please contact me at : claudiaionita2004@yahoo.co.uk *************** Returns Being digital PDF files there cannot be any returns or exchange. However, if you change your mind or made a mistake by placing the order then you need to send me a cancellation email before I send the PDF tutorial to you and I will refund the payment minus the fees withheld by PayPal and Golpera. Attention: make sure you send me the order cancellation email before I send you the PDF tutorial file. -------------------------- Policies What if I have any problem understanding the instructions from the PDF file ? For any questions and/or clarifications you can contact me by email (claudiaionita2004@yahoo.co.uk) and I will respond as quick as possible (maximum 24 hours depending on the time zone difference). But, all the people that have bought my tutorials from other sites reviewed that they are well done and the multitude of pictures for each step and the tips I gave in the file are very helpful and easy to follow. Can I make a custom order for a physical jewelry piece ? Internationally I sell only DIY PDF tutorials. If you are living in Romania you can check my online shop for physical jewelry items here: https://www.breslo.ro/chloedesign http://universulbijuteriilor.blogspot.ro/ Do you accept orders placed outside of the US ?
brand: ChloeDesign/ color: silver,white/ format: PDF/ genre: fashion/ material: wire/ style: casual